We have a very strong team of coaches to help you with your athletics. All are fully qualified and insured with England Athletics coaching qualifications. Between us we have literally hundreds of years of experience in the sport and bring this to the athletes in a fun and friendly way - so the next generation can learn all about this great sport of ours.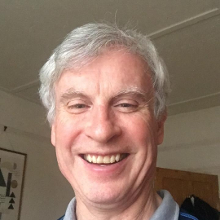 Pat Logan
Favourite events to coach
Starts and High Jump
"I compete to surprise myself and I have found many times that the body can do incredible feats if I put yourself on the line and try my very best. My advice to those I coach would be to focus on your own training and racing. Ignore the others as they are on a different path. Be brave and give yourself a chance of succeeding. Measure your success against your past performances and enjoy the moments when you do better than you ever thought you could. "
Pat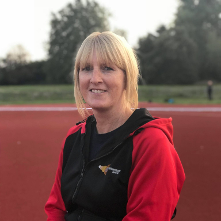 Vanessa Hammett
Favourite events to coach
Middle Distance and Discus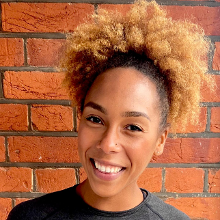 Mae Thompson
Favourite events to coach
Middle Distance and Long Jump
"I've loved athletics since I first saw the Olympics on TV. I wanted to compete and I wanted to win!
Nowadays I still compete, but I love coaching too and passing on what I've learnt in the last thousand (!) years.
I see coaching as a puzzle where if you get all the pieces in the right place something amazing can happen.
Hopefully I / we can help this happen for you too."
Richard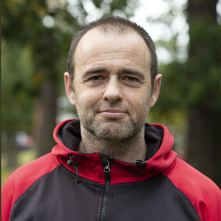 Richard Holt
Favourite events to coach
Hurdles and High Jump