Here to help your budding athletes become better athletes
Kestrel Club
Momentum Sports is very pleased to be working with Kingston AC and Polytechnic Harriers (K&P) to help bring on the next generation of athletes in the south-west area of London through the Kestrel Club.
To see what we aim to do, our times and our prices please click here.
We also have a referral scheme to reward those who introduce new athletes to Kestrel Club - details on the same page.
Latest News
Season to date
Well done to all present and past Kestrel Club members who have competed this season.
We have had literally dozens of you competing in a wide range of events from the SAN Quadkids, to the Lily B, Ebbisham League and YDL competitions. Right throughout all the athletes have excelled themselves and seem to be have a great time. Congratulations to one and all.
The latest from the ex-Kestrels is that some of the girls ran at the Anniversary Games - here is the video. This could you be in a few years. (There are races for both boys and girls U13 - U20)
On the back of this, we'd love to get any new members involved in Kestrel Club and where the athletes would like to, competing for our parent club Kingston and Poly.
Any queries on either of these - again, please just ask. (coaches@momentumsports.co.uk)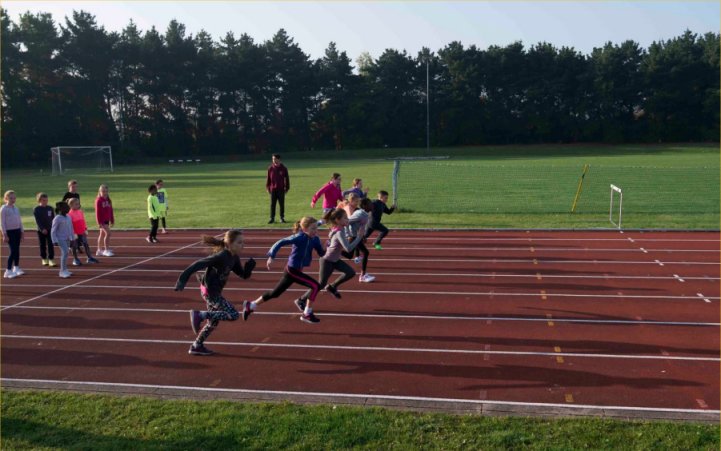 A little taste of what goes on at Kestrel Club.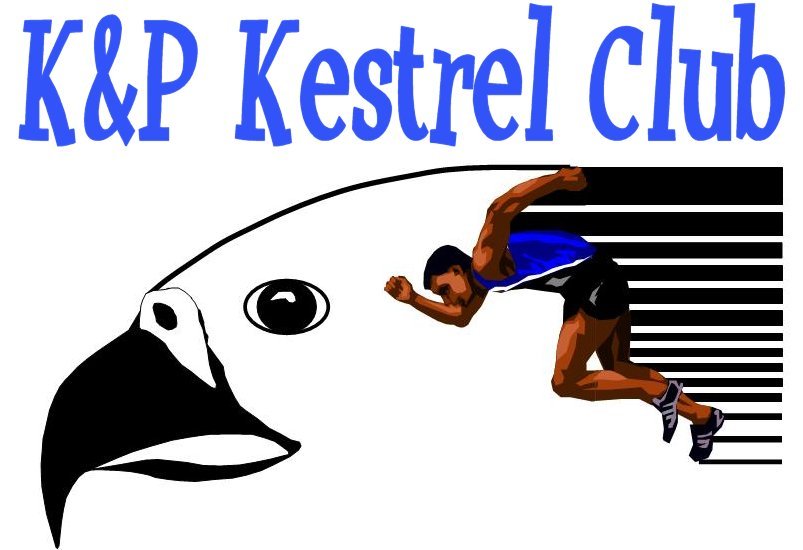 Here is a guide to the Kingston and Poly Junior fixture for the year.
and here is a guide to the YDL (Youth development league) for K&P.
It contains all you need to know about taking part
As a club we ensure we provide the best training possible for the athletes we help, which includes all our coaches being fully qualified and adhering to the highest of standards as laid out in the attached document by UK Athletics.