Here to help your budding athletes become better athletes
Kestrel Club
Momentum Sports is very pleased to be working with Kingston AC and Polytechnic Harriers (K&P) to help bring on the next generation of athletes in the south-west area of London through the Kestrel Club.
To see what we aim to do, our times and our prices please click here.
We also have a referral scheme to reward those who introduce new athletes to Kestrel Club - details on the same page.
Latest News
The summer is in full flow now and lots of Kestrel Club athletes have been taking part in K&P club matches and doing very well.
To name just a few (and others have done very well too) these include Evie and Nelly Priest, Tejal Ramphul, Bethan Norvill, Roel Sodusta, George Rees, Hiren and Dhruv Simmonite, Ollie Cooke and Zana Anderson.
If you would like to join them - please just speak to Pat or Vanessa and they will help you.
---------------------------------------------------------------------------------
Thank you to everyone who made the Try-Out meeting such a success - that is thanks to athletes, parents and officials. Even the weather was kind to us.
The results are here in the spreadsheet below.
There may be one or two blanks - we didn't have a couple of names and there may be the odd spelling mistake. If you know of any - please let us know.
On the back of this, we'd love to get any new members involved in Kestrel Club and where the athletes would like to, competing for our parent club Kingston and Poly.
Any queries on either of these - again, please just ask.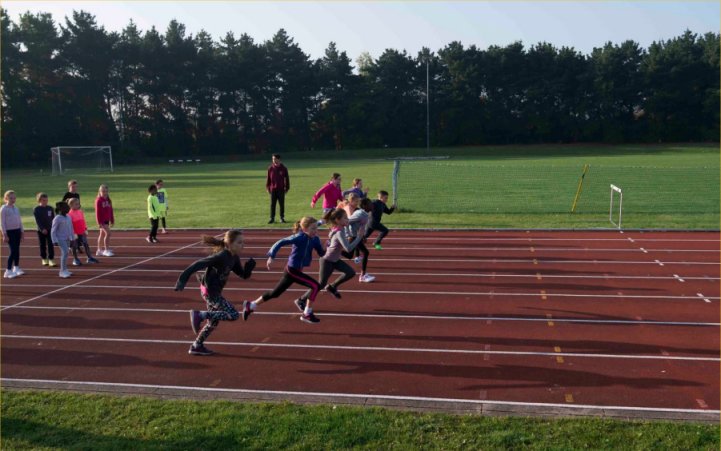 A little taste of what goes on at Kestrel Club.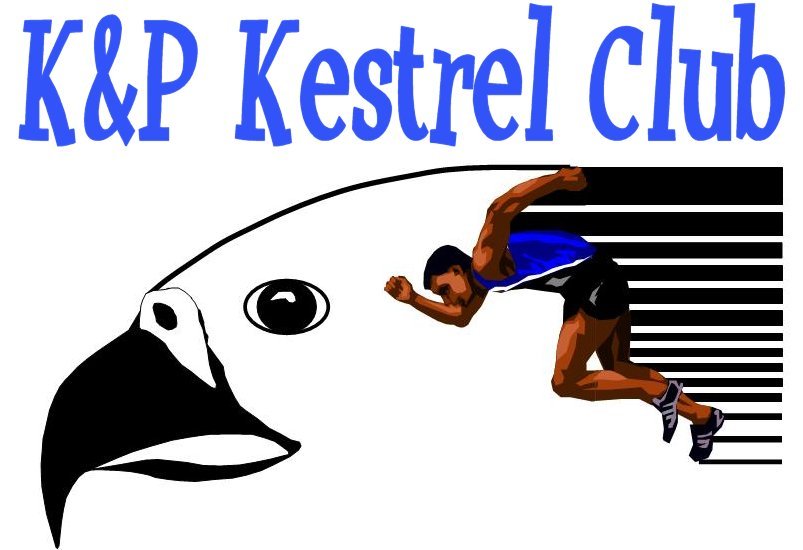 Here is a guide to the Kingston and Poly Junior fixture for the year.
and here is a guide to the YDL (Youth development league) for K&P.
It contains all you need to know about taking part