Fun athletics for any youngster - all events, all abilities, all ages
Kestrel Club is one of the most successful youth athletics set ups in the UK.
It is brought to you by Momentum Sports in conjunction with Kingston AC and Polytechnic Harriers (K&P) to help bring on the next generation of athletes in the south-west area of London.
The club is for athletes from Yr2 to Y13 at school - with older ones progressing to more senior Development and Performance squads in due course.
Whatever level of ability and experience you might have, we want you to have a fun and fulfilling experience with us - so we cater to all athletes of every age. If you are a novice, then you'll have a go at everything. If you are more experienced and know what you like, then you can work in groups with a bit more specialisation, whether that be in Kestrels or a Development group.
All our training is tailored to the individual to help you get what you need from the sport.
To see what we aim to do, our times and our prices please click here. If you are after the latest news - click here.
Here is a little taste of what goes on at Kestrel Club.
As a club we ensure we provide the best training possible for the athletes we help, which includes all our coaches being fully qualified and adhering to the highest of standards as laid out in the attached document by UK Athletics.
We want you to know about some of our coaches and their journey in athletics. Here is Jessica Westley on her experiences as an athlete and coach.
We coach athletes of all ages and try to make everything as fun as possible.
Here is a video we have made, which works for both junior and senior athletes - to help them improve their running technique.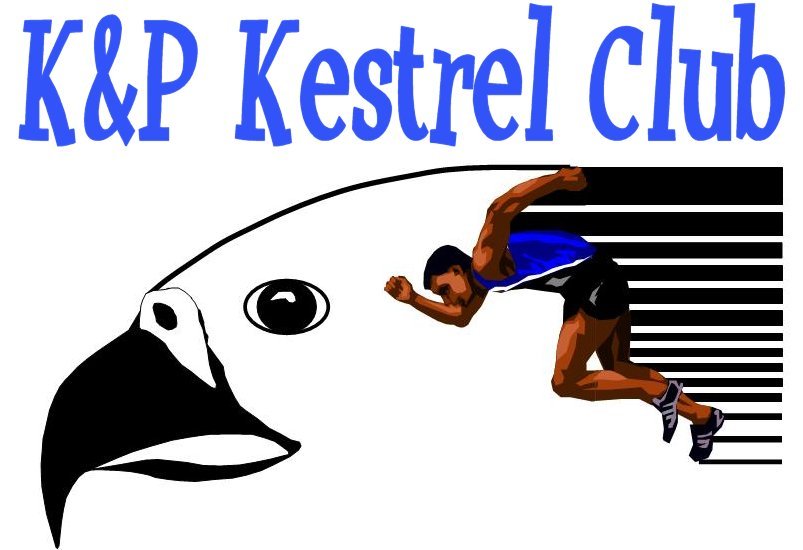 On the back of all the successes Kestrel Club athletes have had, we'd love to get any new members involved in Kestrel Club and where the athletes would like to, competing for our parent club Kingston and Poly.
Any queries on either of these - again, please just ask. (kestrelclub@momentumsports.co.uk)